Foals available in-utero!
Contract and 25% deposit will hold the foal. Once the foal has landed the buyer has a week to have a foal wellness exam done by a vet. If the foal were to not pass, the deposit is refundable. Insurance while on the farm is required.

SPS Fenjala (Fabriano/Prince Orac xx) x Schwarzenegger: ET***Confirmed in-foal for June 2018. 13,000 CDN plus tax.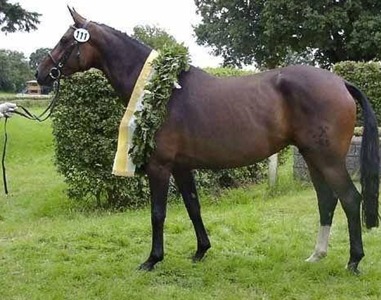 X