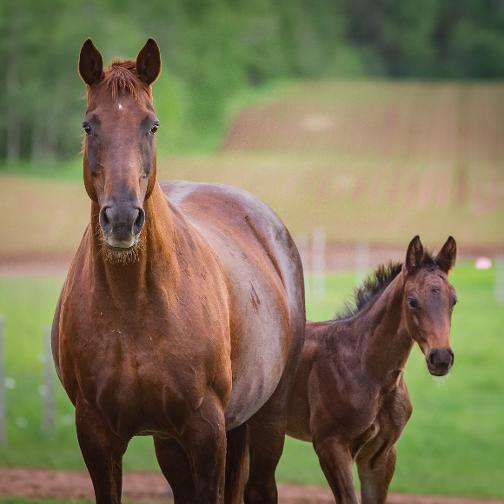 Brentacia and her 2019 Schwarzenegger colt named Steinway.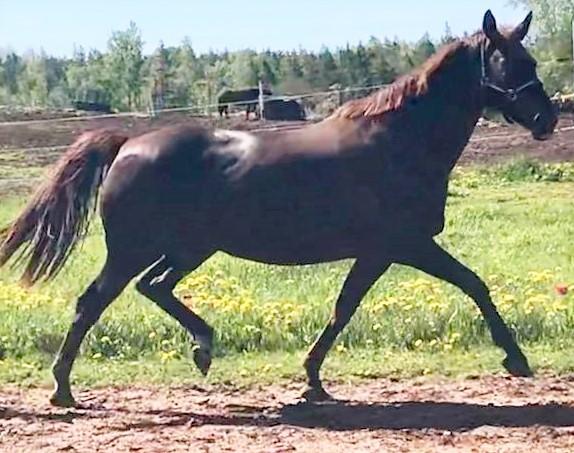 Brentacia had a very good mare performance test in Germany as a three year old. She scored 7 for her walk, 8 for her trot, and 8 for her canter.
She went on to produce several very nice offspring by stallions such as Londonderry (2), Rotspon, Don Frederico, Qaro, a Furst Nymphenburg, a Dauphin, a Schwarzenegger and is back in-foal to Schwarzenegger for 2020. Brentacia's colt by Londonderry named Ledgendary competes at Intermedaire I and sold for 180,000! Brentacia's filly by Rotspon is an up and coming success showing at PSG in the US.
She is so easy to work with and straightforward. She fit in here as if she were born here. Healthy, sound, sweet, and very manageable makes for a great addition to our broodmare band.
2006 Champion Hanoverian mare at the AHS inspection. 1A designation.
Sire: Brentano II - Sire of 105 Staatsprämie mares. Sire of Olympic Medalist BRENTINA and sire of the dam of POETIN, Bundeschampion, World Young Dressage Horse Champion in the six-year-old division, and sold €2,500,000 at the PSI Auction in Germany.
Dam's Sire: Imperator - Sire of the dams of at least eight (8) Staatsprämie mares.
One of Brentacia's beautiful daughters by Londonderry.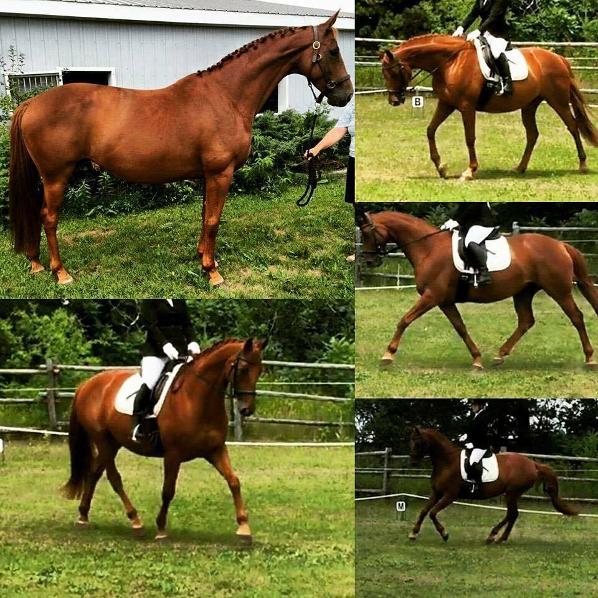 Fairview, 2017 filly by Furst Nymphenburg out of Brentacia. Winner of the Maritime Hanoverian Inspection.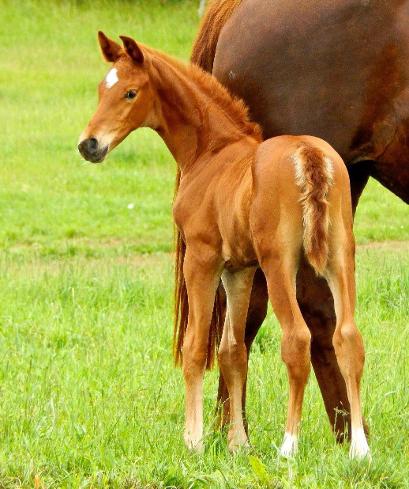 Dyneema, 2018 filly by Dauphin and out of Brentacia.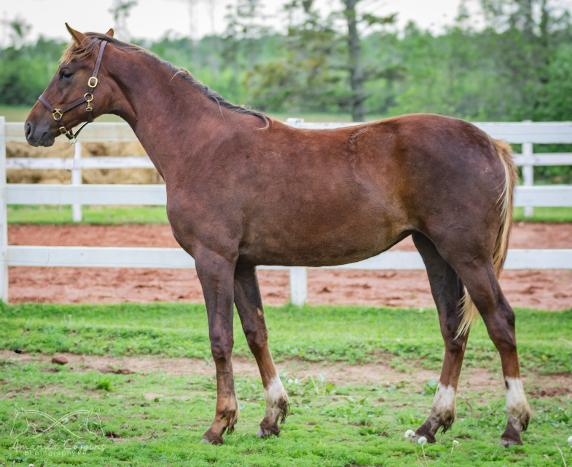 Brentacia's Sire: Brentano II