Offspring of Schwarzenegger:
Shocoman: Schwarzenegger/Weltmeyer/Wenzel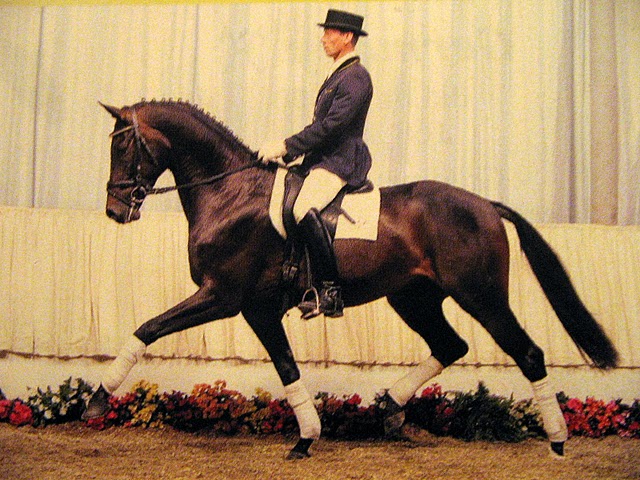 He qualified for the German Bundeschampionat for 5 year old dressage horses.
Sunlight: Schwarzenegger/Servus 2006 gelding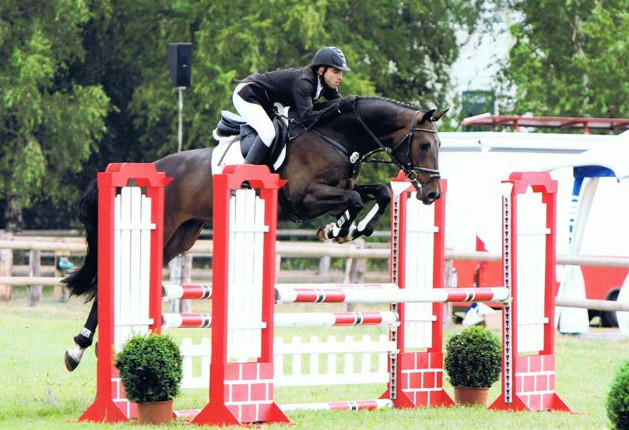 Swiss Tessin: By Schwarzenegger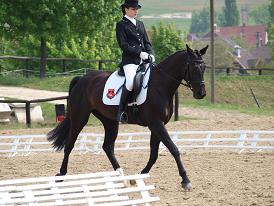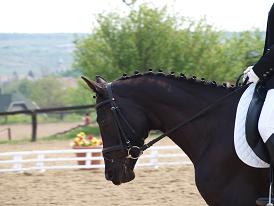 Sir Arnold: Schwarzenegger/Werther/Dagobert 2002 gelding
Was sold at the Elite auction in 2005 for 53,000 Euros! Now showing Intermedaire I in Germany.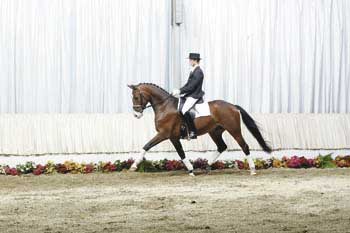 Secret Service: by Schwarzenegger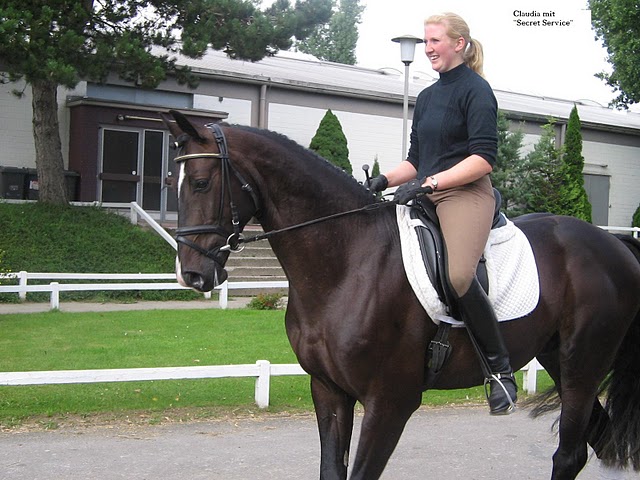 Starlight: Schwarzenegger/Gardeulan II/Polargeist 2006 170cm mare
Video can be found at the bottom of this link (click on 19MB video) http://www.vera-fuerst.de/Verkaufte-Sportpferde/starlight-von-schwarzenegger.html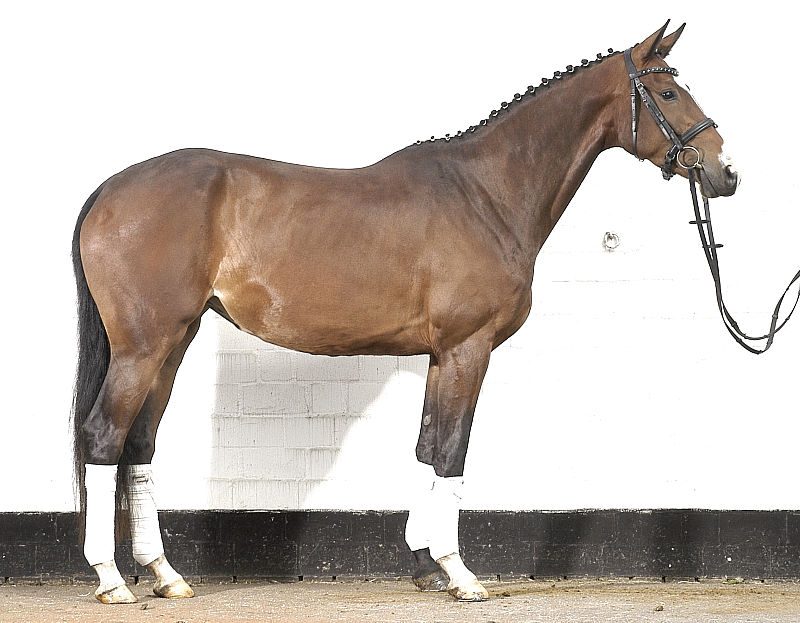 Schwarzenegger son: M level eight year old dressage gelding 178cm.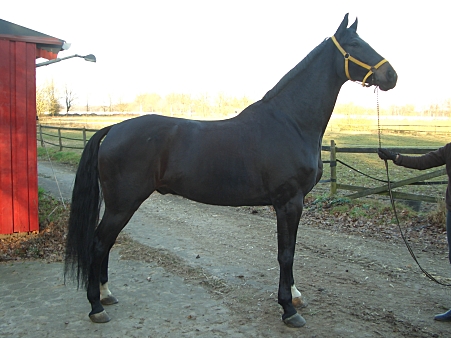 SHAILA: Schwarzenegger/Walt Disney mare at the 2011 summer Elite Auction in Verden.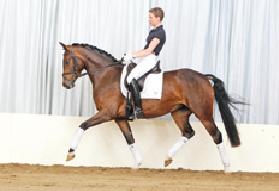 Schwarzenegger/SPS Dream of Glory/SPS Weltmeyer/Lanthan foal at a Foal Auction in Verden: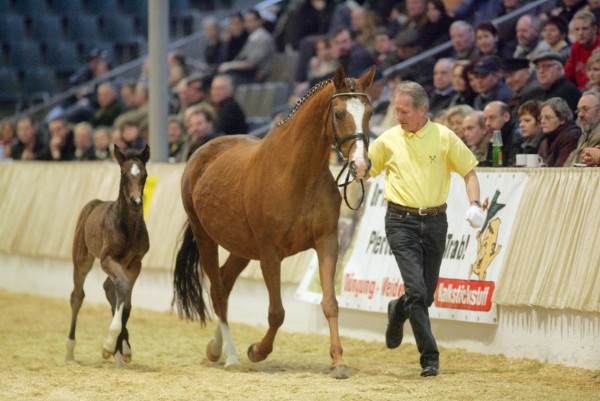 Schwarzenegger/SPS Dream of Glory/SPS Weltmeyer: 4 year old mare 16.3hh.
Schwarzenegger/Dream of Glory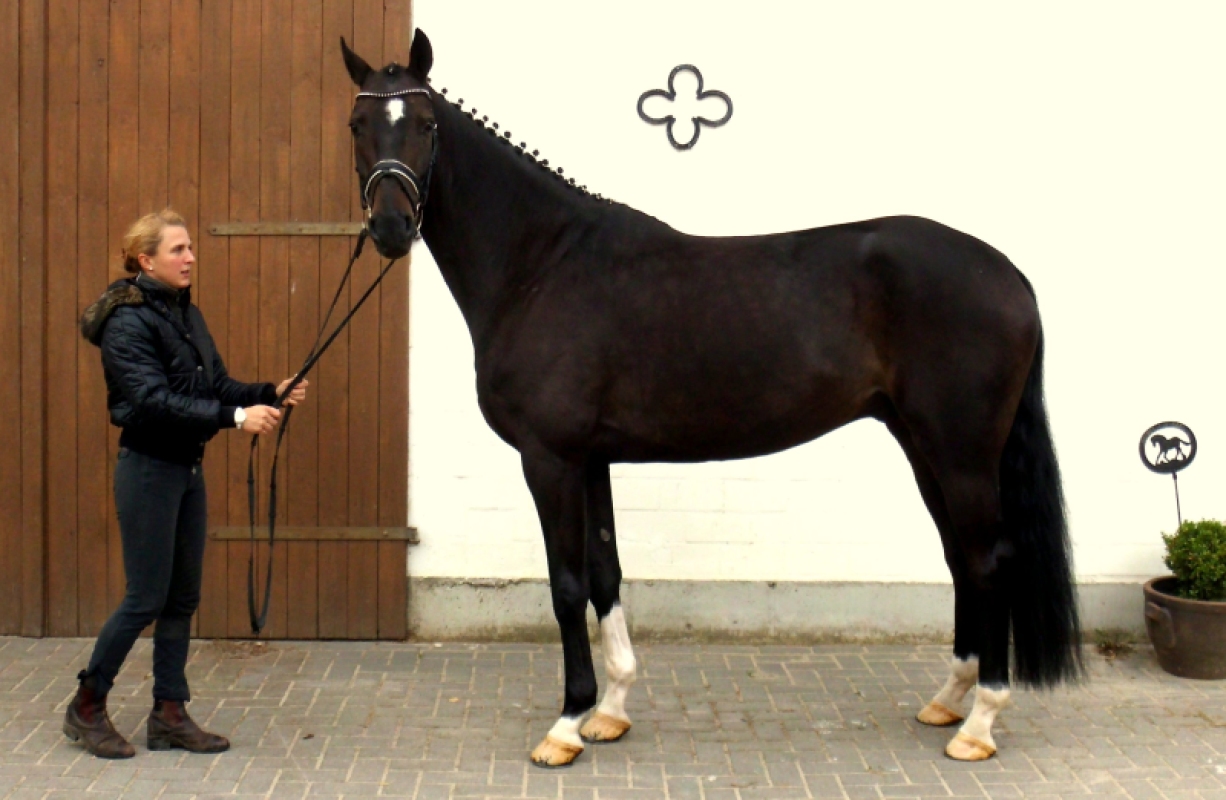 Schwarzdiamont: Schwarzenegger/SPS Dream of Glory/SPS Weltmeyer 2006 gelding 16.2-3hh
Simple Stoneman: Schwarzenegger/Antaeus/Don Juan 2006 gelding Kl M* jumper. Just qualified for the 6 year old Bundeschampionat in jumping!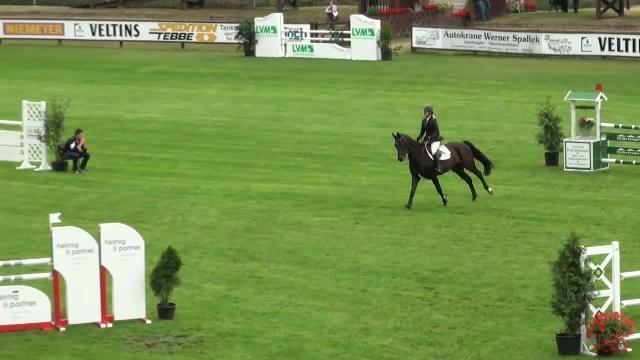 Schwarzenegger/Prince Thatch 4 year old mare
Scarlett: Schwarzenegger/Mephisto/Wunsch II 2002 mare from Verden (Thank you for the Photos Tim!)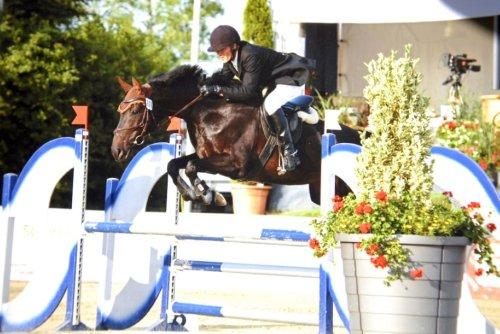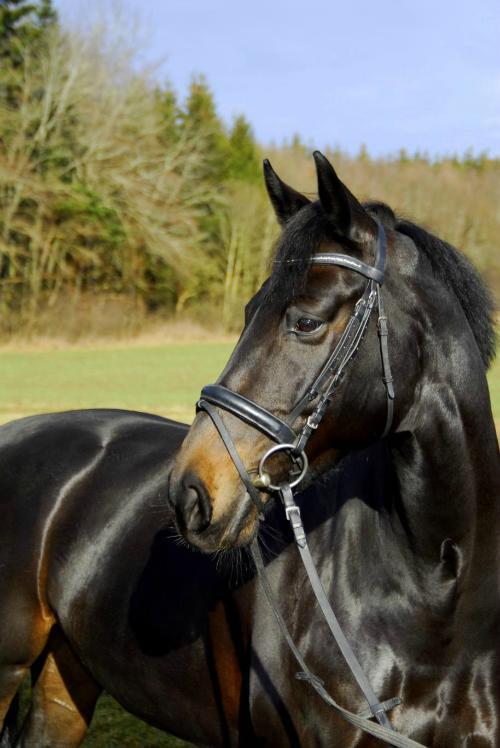 SAFIRE: By Schwarzenegger out of Raz de Maree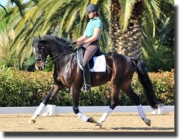 Here is a video of Safire below riden by Liz Hendrix.
Spencer: Schwarzenegger/Gloster. Successful in Wellington, Florida in the 1.40m with Lauren Hough. On the Global Tour of Champions!
Spin Doctor: Schwarzenegger/Landkonig/Diamont 2012 colt as weanling and yearling.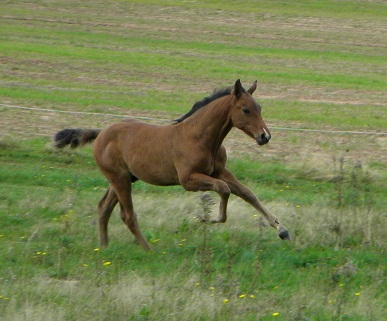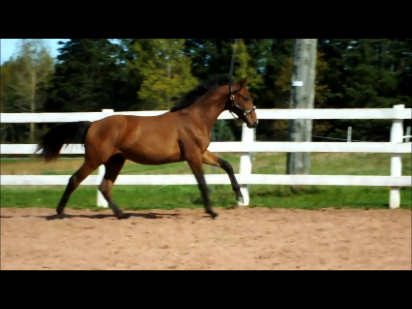 Solara: Schwarzenegger/Autocrat/Warkanson 2012 filly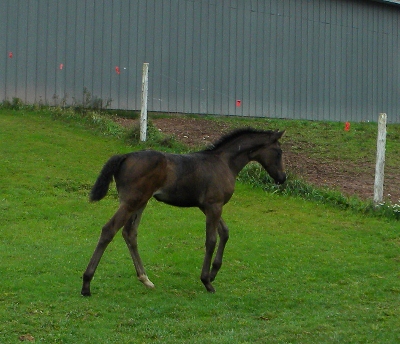 Stompin: Schwarzenegger out of Dutch cross mare-2013 colt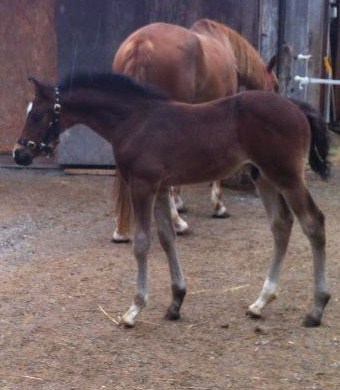 Sangria: Schwarzenegger/My Imperial Slew xx/Lucid/Wendekreis-2013 filly. At 1 month and 6 months.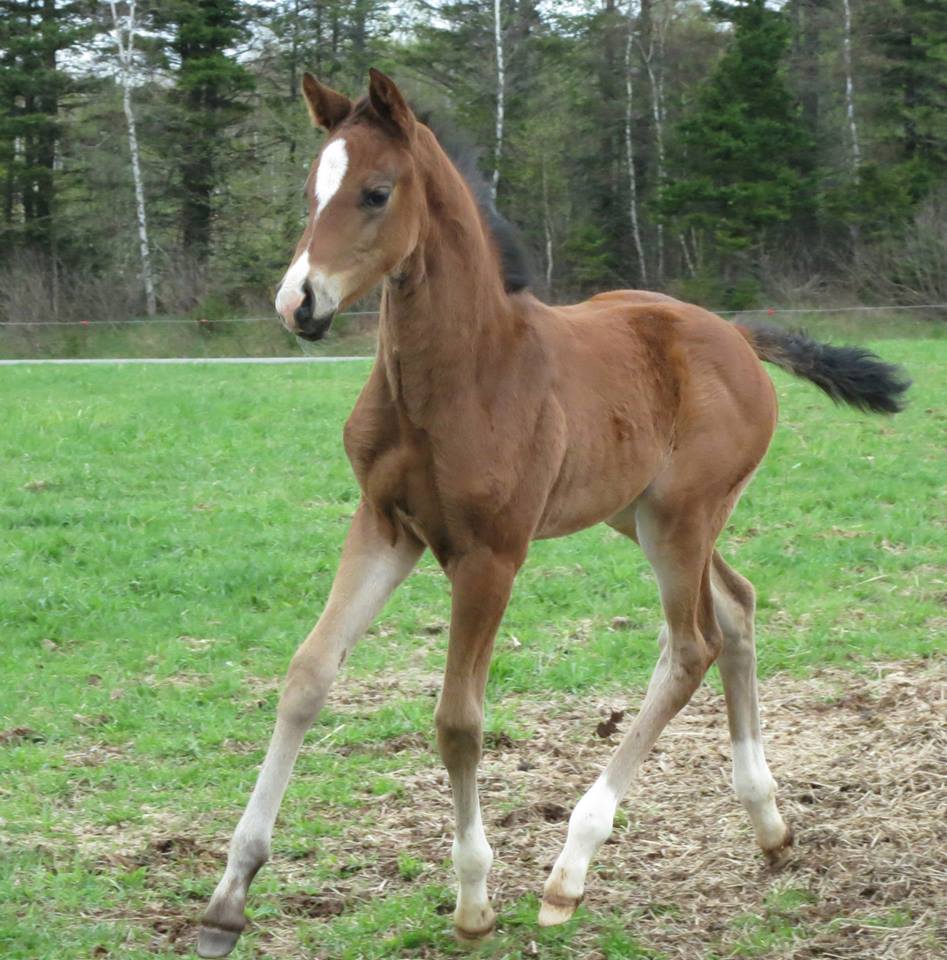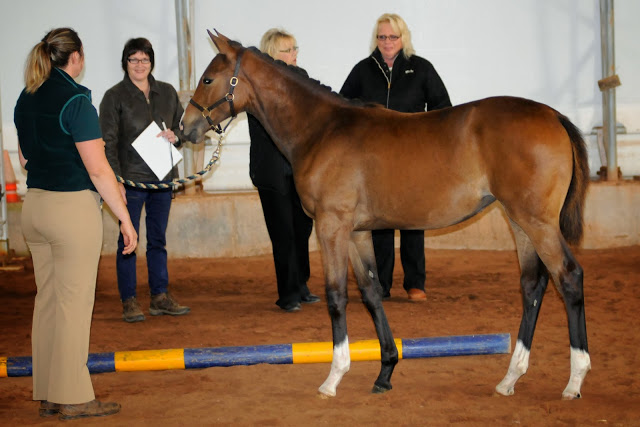 Iron Maiden: Schwarzenegger/Florencio/Sultan-KWPN-2013 colt. A few days old and 6 months.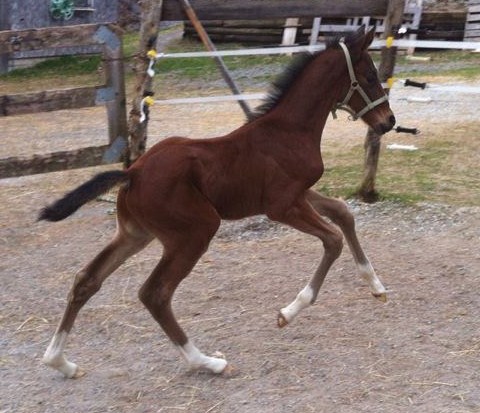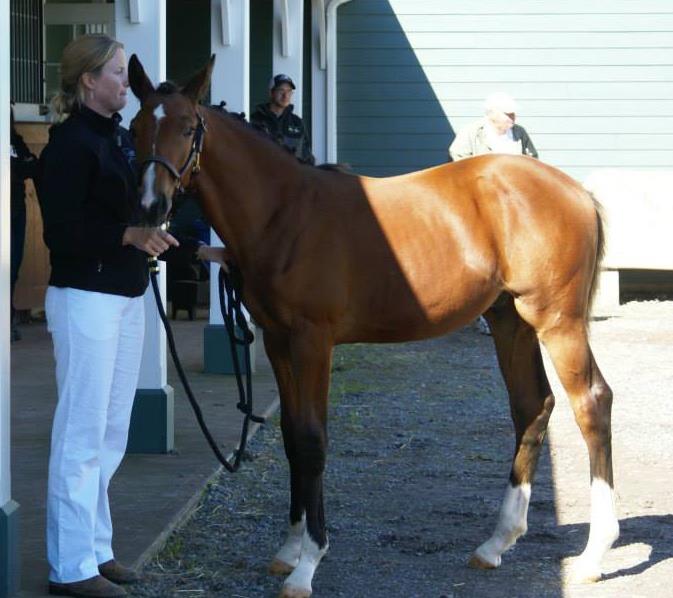 Servos: Schwarzenegger/World Cup IV/Matcho AA 2013 HV colt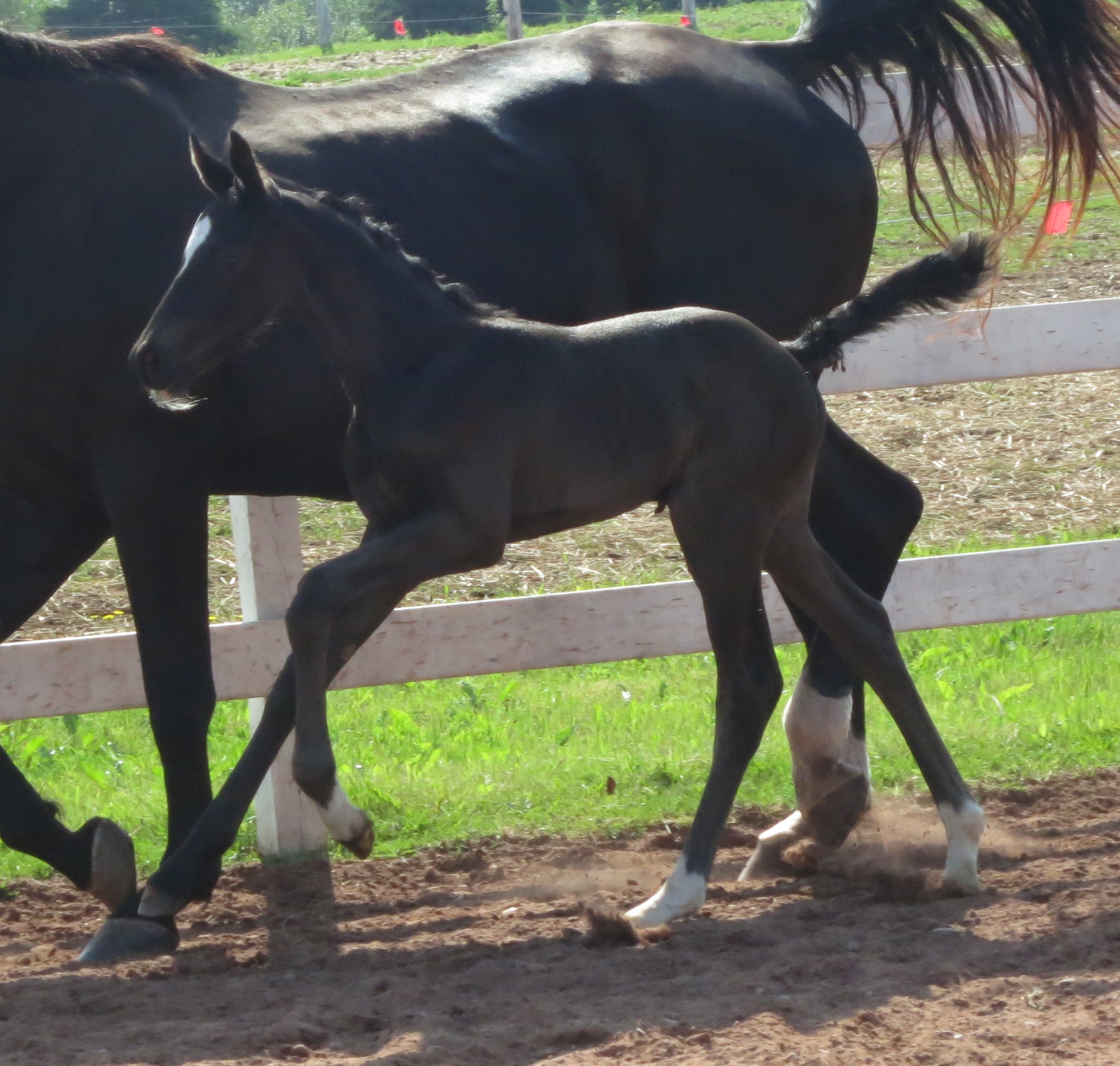 Suki: Schwarzenegger/Longchamp/Arkansas 2013 HV filly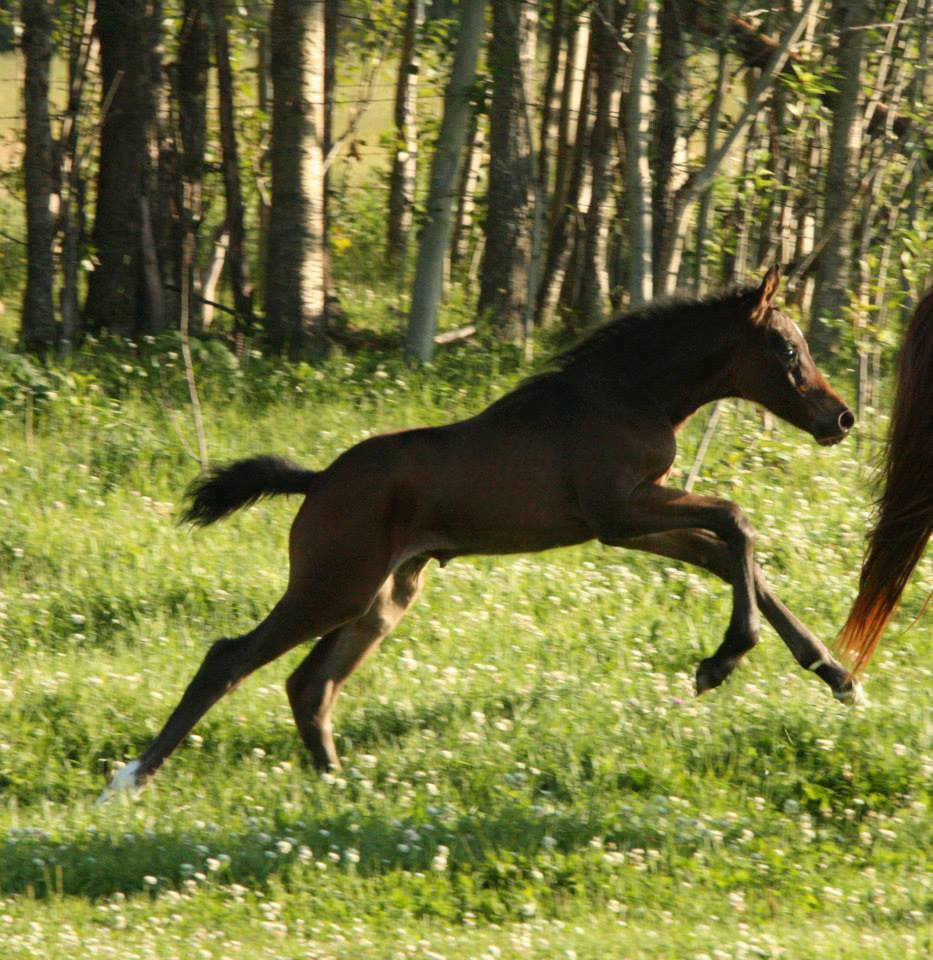 Schwarzenegger as a Dam Sire
Benetton Dream/Schwarzenegger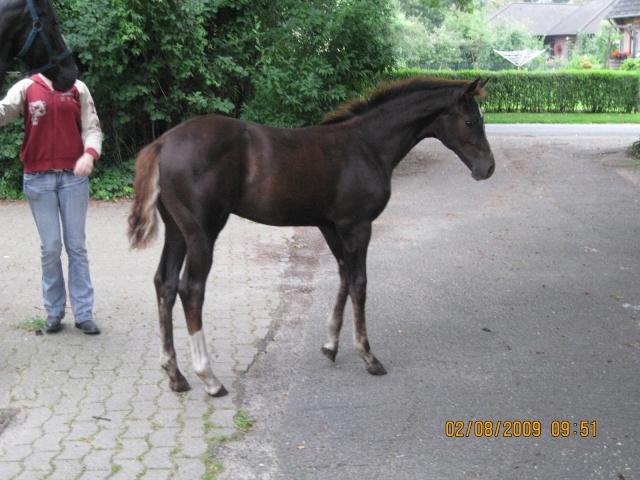 Spice Girl: Nemax/Schwarzenegger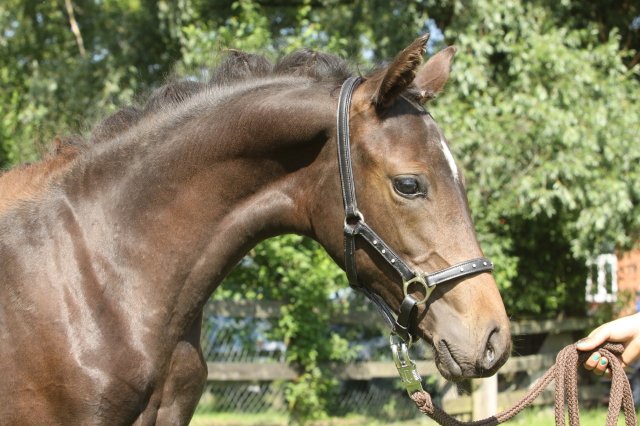 Quickstep: Quicksilber/Schwarzenegger 2008 mare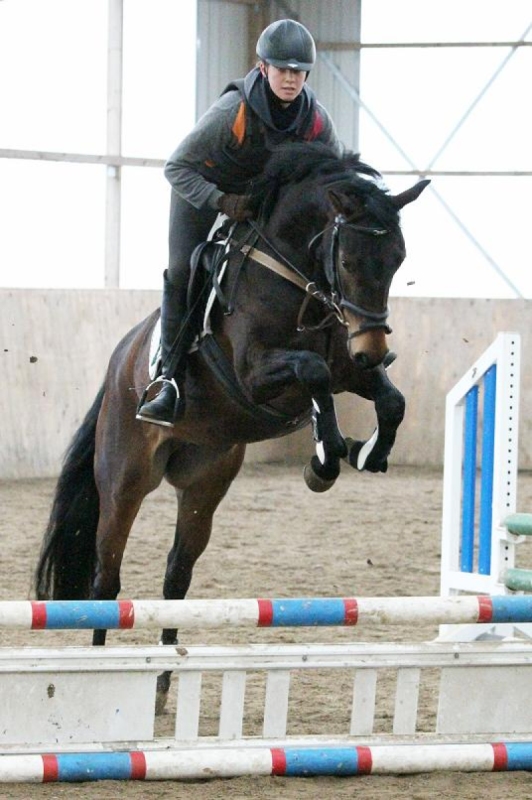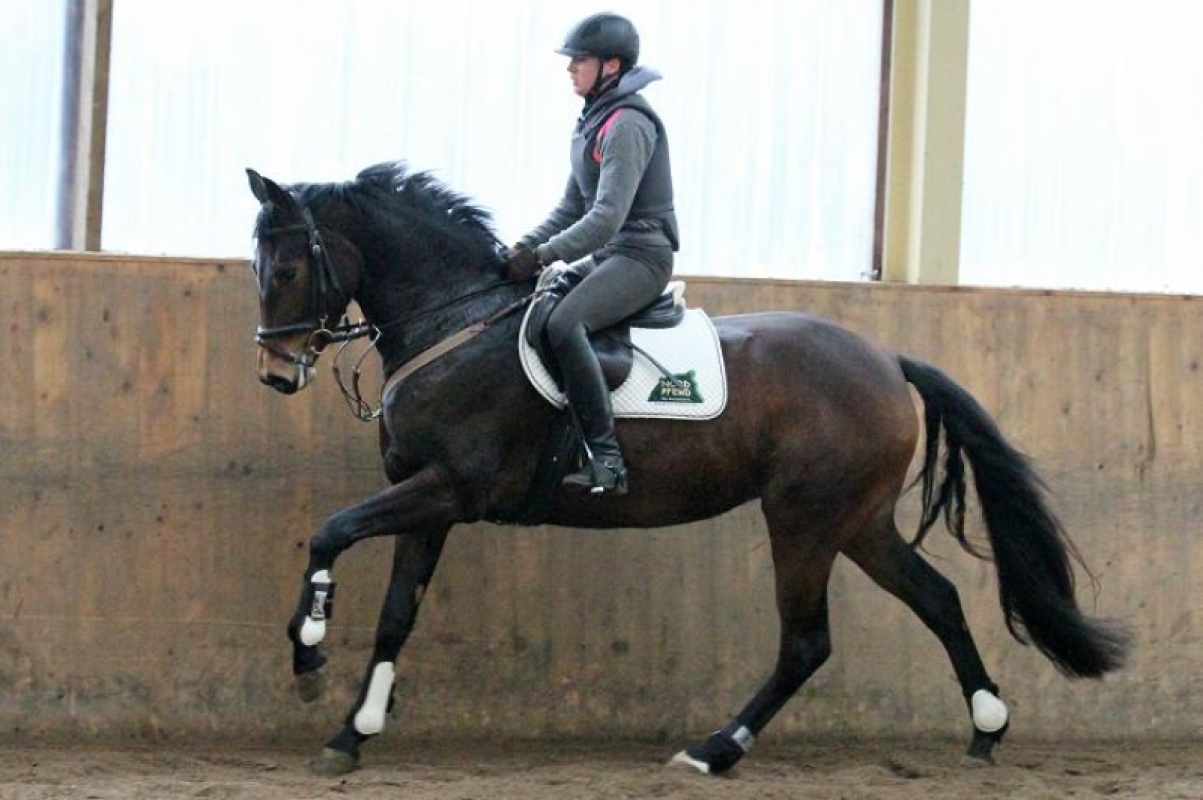 Quicksilber/Schwarzenegger 2009 gelding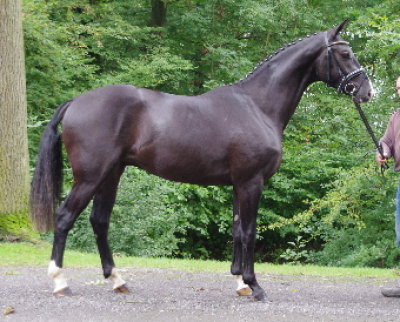 Catalina (Cheenook/Schwarzenegger) 2005 mare ridden by Steffen Engfer.