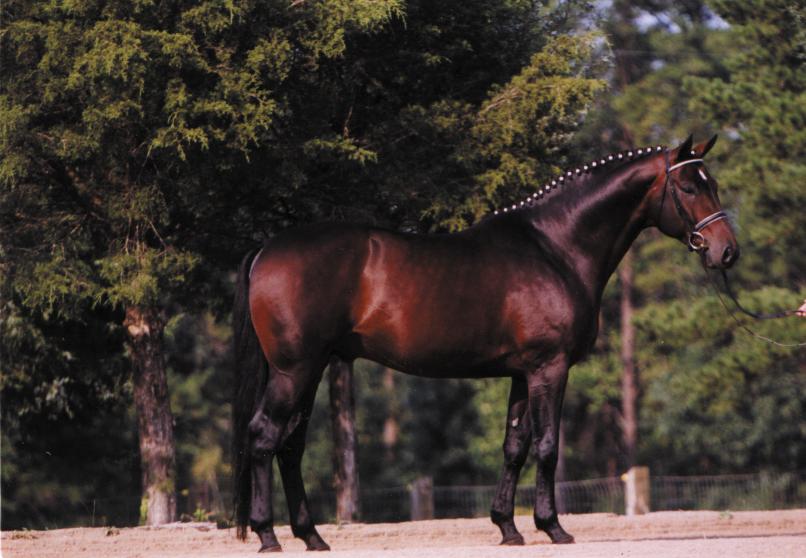 Arrian
Al Capone - Orbis xx - Weiler
Excited to offer the elite Hanoverian stallion Arrian to Canadian breeders for Marefield Meadows. He has settled in well and has fantastic semen. Available to a limited number of mares.
Approved Hanoverian Stallion: Activated with AHS for 2020. Planning HV and CHS.
KWPN-NA registry "A" from KWPN mares. Approved for ISR/Old and GOV, activated by request.
Breeder: Ernst Tamke
Owner: Marefield Meadows
Negative for WFFS: N/N
Negative for EVA

Available for collection 7 days a week (April 12th-October 15th).

Collection fee of 250$ cdn
Overnight shipping across Canada and to the US.
Special introductory stud fee $1,500 CDN (plus tax in Canada).

16.2hh Dark bay stallion has presence and charisma and passes on his lovely type and expression. He is a very consistent producer and stamps his offspring.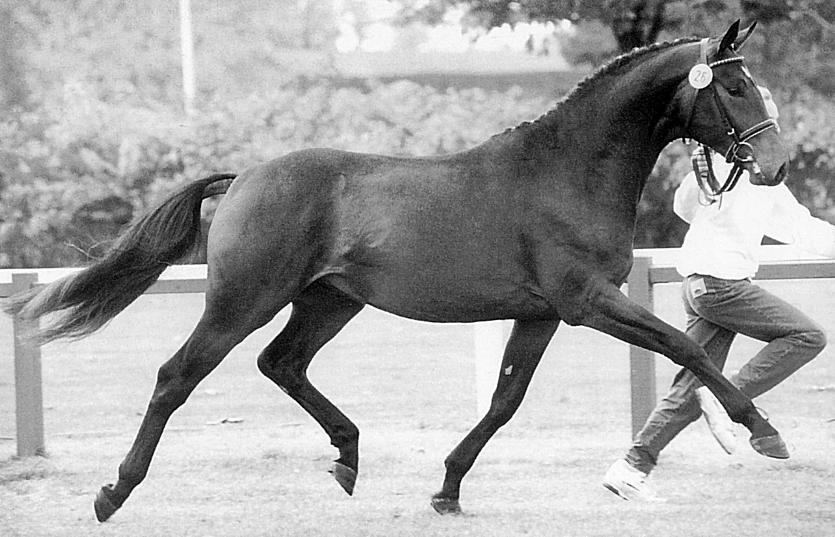 Arrian received his first public notice in Der Hannoveraner which stated that he "captivated his audience with his outstanding trot" at his 1994 Koerung in Verden, Germany. The following year, he was Young Horse Champion and winner of the Hanoverian IBC at Port Jervis, and in 1997 he was Grand Champion at NEDA where he received an overall score of 92% from judges Hilda Gurney and Marianne Ludwig. In 1996, the inspectors commented: "It is hard to imagine a better first foal crop for any young stallion." Subsequent foal crops have also included many top foals of inspection sites and breed show success. Arrian's offspring are now proving themselves undersaddle, particularly his daughters who, by their MPT results and inspections scores, have put Arrian among the AHS's leading stallions for producing Elite Mares and Elite Mare Candidates. In 2006, EMC Avonda was the Champion Hanoverian and High Score Mare at the Rainbow Equus Meadows inspection in California, and ranked in teh top five of that year's results. There are a multitude of beautiful daughters that have been awarded with the Elite title.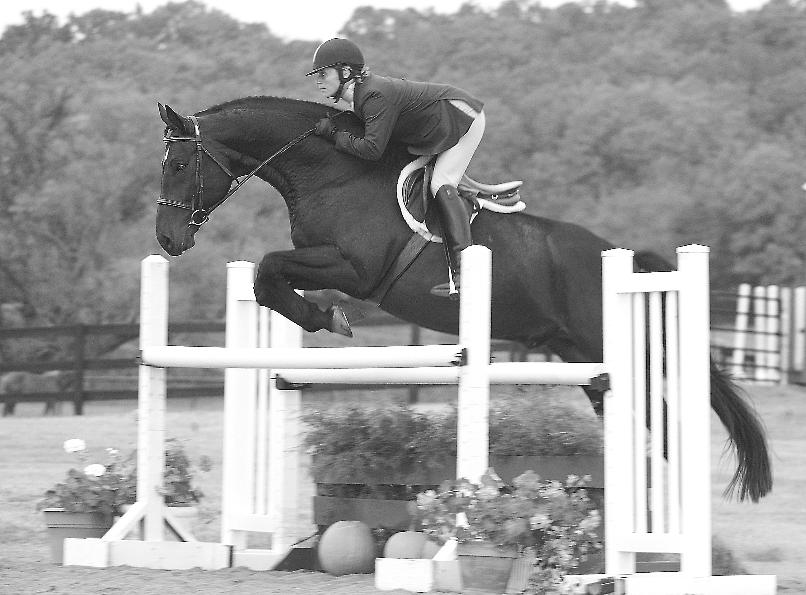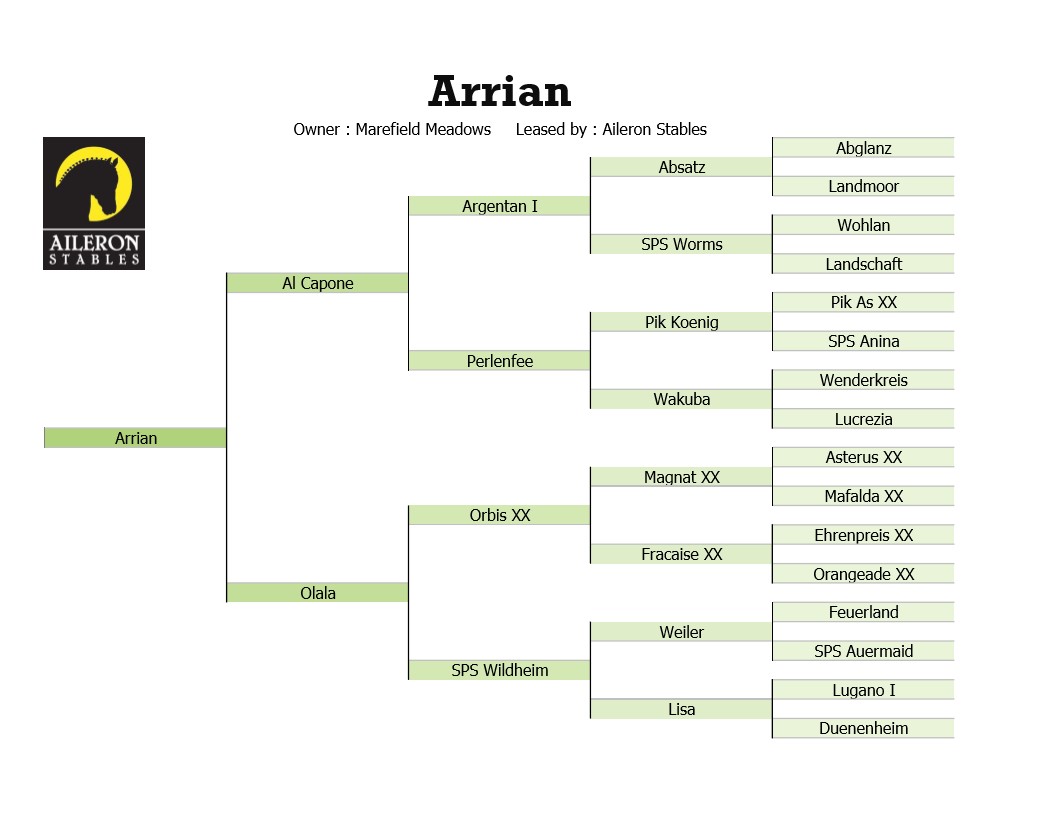 This stallion has stood the test of time as a competitor in the dressage and hunter ring as well as a sire and dam sire. Many interesting competitors can be traced to his daughters. He produces impeccable temperaments and work ethic and many have gone on to be successful in the dressage and hunter rings. Example Allouette competing at PSG, EM Acapella-dam of Shakespeare RSF, EM Arriana-dam of Lexington WF and EM Wisperle competing PSG.